We aim to promote fitness, have fun all while raising money for Air Force Association's Wounded Airmen Program. Come join us as we celebrate the Air Force's birthday and direct lineage from the Wright Brothers; from bike trails to contrails and beyond!
All military and civilians are welcome to join us! From Day 1 or jump in on Day 4!
The Air Force Cycling team will be leading the informal multiday route. All riders will be on their own for support, food and lodging.
The Route (2022) – Stay tuned for 2023!
Note: The roads will be open and law enforcement escorts are unlikely. See disclaimers below
Neither the United States Air Force, nor the Air Force Cycling Team (AFCT) assumes any responsibility. Anyone joining the ride assumes their own liability
These sponsors have supported the ride or have donated to the Wounded Airman Program! Want to help out? Contact cso@afcycling.com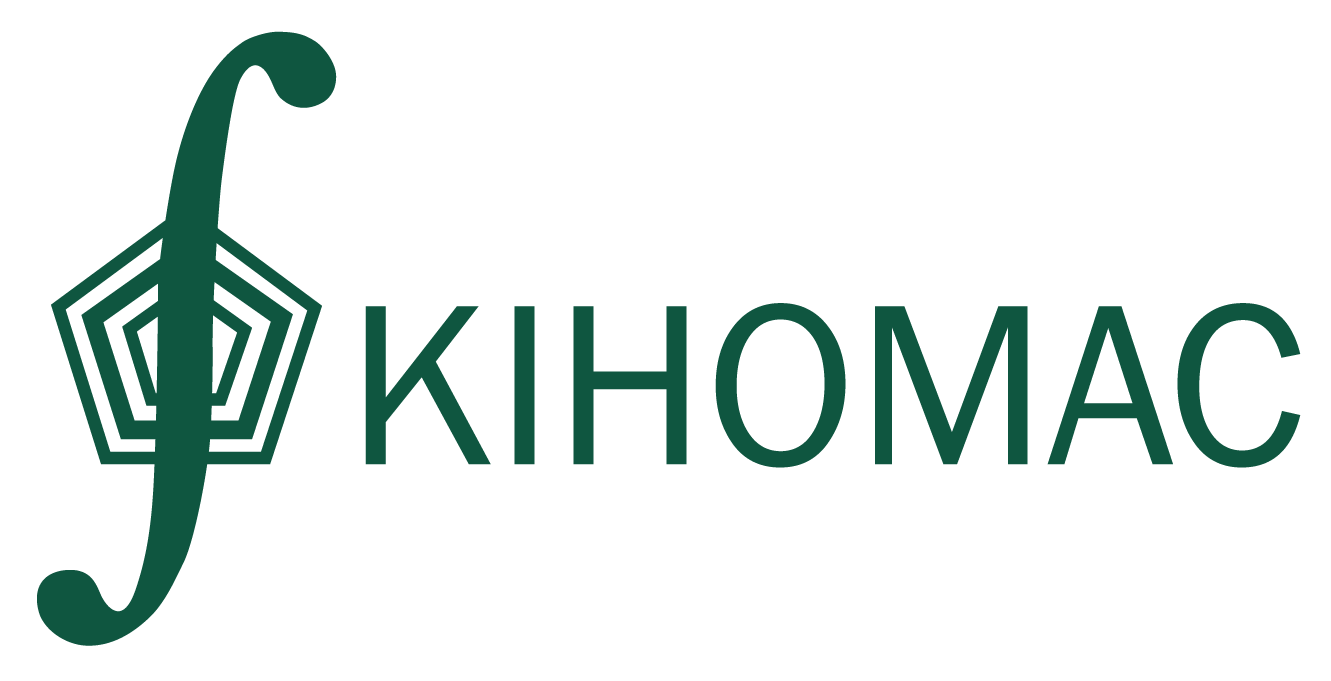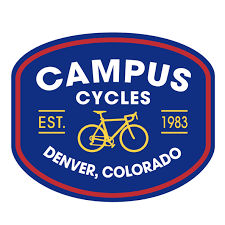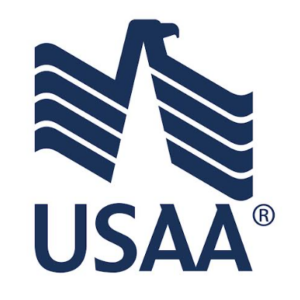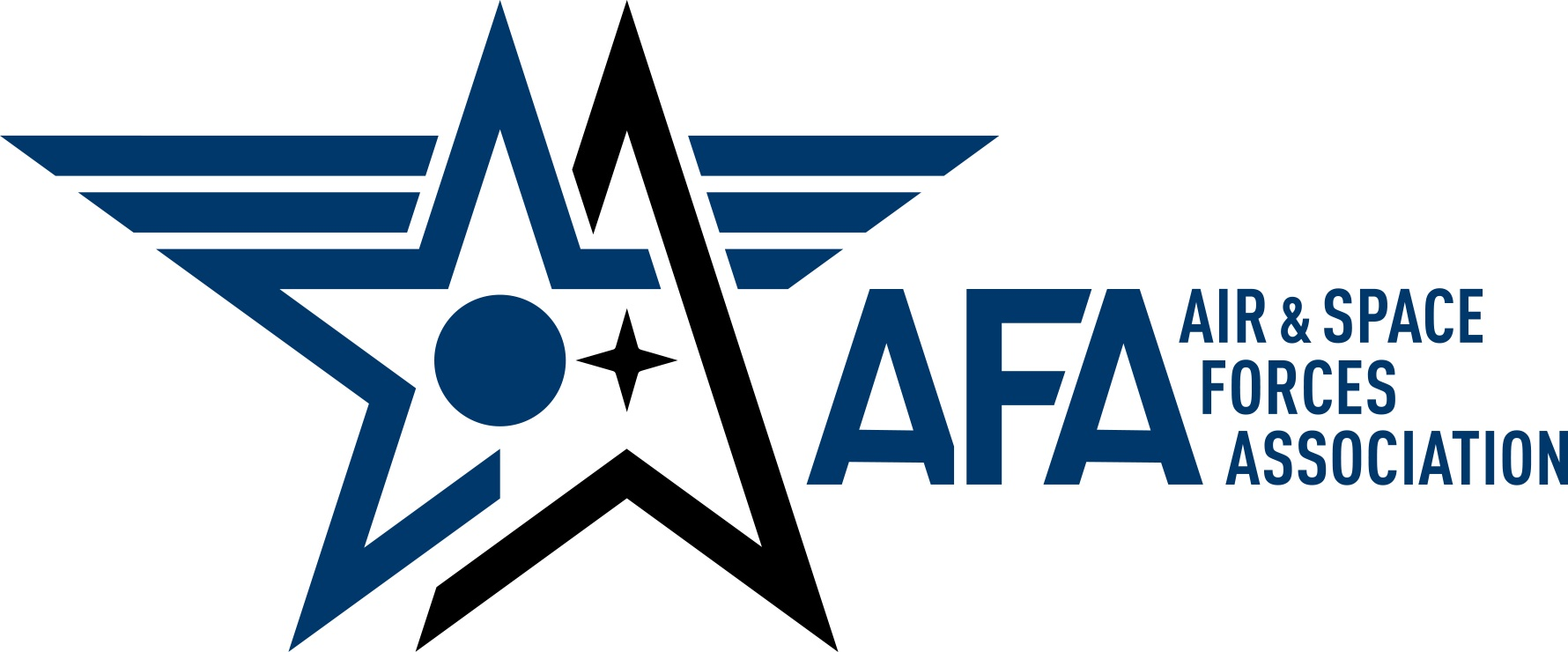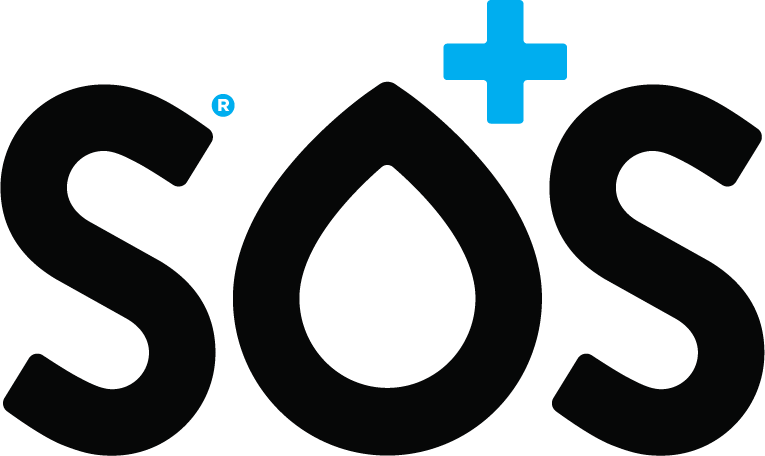 Let us know you'll be there