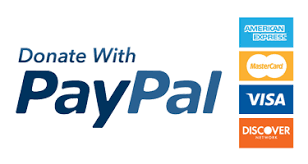 If you or your organization want to donate items or offer financial support for the AF Cycling Team, please contact Larry Gallo .
Financial Support:
Sponsor Team Meal
Spnosor Team Uniform or Accessories
Sponsor Fuel and Gas Cards
Sponsor Drinks (Sports Drinks, Water, etc)
Sponsor Ice
Sponsor Transportation Costs
Sponsor Incidentals
Donation Items: (not limited to these)
Road Bike Equipment and Parts
Road Bike Tire Tubes
Tents and Camping Supplies
Bottled Water
Energy Snacks
Polo Shirts
T-Shirts
Rental Vehicle(s)
Is there another area you would like to help the Team out with? if so send us your suggestion(s).
Thank You for your support!!