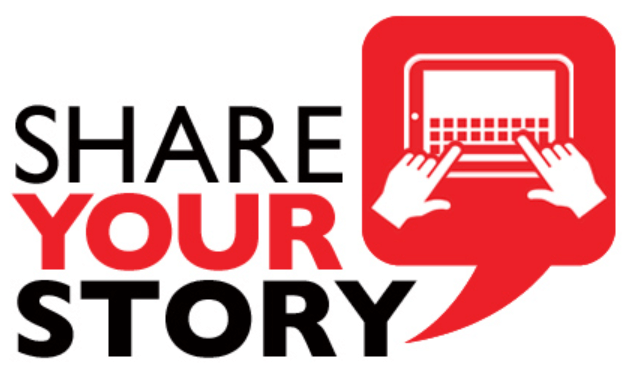 We love to hear from you! Any feedback you can provide helps us come back year after year! If you have a Facebook you can post to our page seen on the right (or below if on mobile). Otherwise if you don't have Facebook just drop us a line here!
If you'd like to leave a private message click here.
If we helped you and you want to donate to buy various supplies for next year (AFCT is an independent not-for profit) click here.
Thanks!