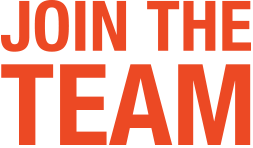 Registration for 2018 is closed. See you back here in 2019!
All Active Air Force, Reserves, Guard, Civil Servants and Retirees: How would you like to SLOW DOWN and represent the Air Force by riding your bicycle and serving others for a span of 7 days, riding ~70-100 miles a day? If you answered "YES!" Press on to instruction #1!
1. Look over the below contract and consider before signing. Once signed, you enter into a very serious agreement of brotherhood and commitment.
2018-AFCT_RAGBRAI_Participation_Contract

2. Contact the Base/Regional leader nearest to you (see map, work in progress!)
3. If still in agreement, print and fill out the rider application and submit it along with payment to your regional leader. Deadline for 2019 will be posted early 2019.