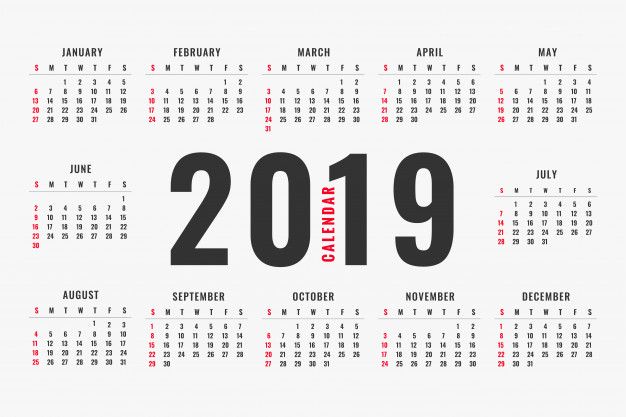 You can always expect us to be at RAGBRAI every year, but what about the other 358 days of the year?!
Look no further then below for our 2019 regional ride calendars! You can expect to see a handful of us at any of the events posted.
Unfamiliar with the regions? Check out our handy map below. (You can also click the dots on the map for the ride calendar!)
Region
missing?

Check back later as we're still adding new calendars.